Too often in our classrooms, Native stories are only presented from historical perspectives. When the only books kids read about indigenous people take place long ago, students may think these communities don't exist in contemporary society. That's just one of the many important reasons why it's important to share books written by indigenous authors. The following "Own Voices" books provide authentic narratives written by authors telling the tales they have inherited, lived, or created specifically for children who also identify as indigenous.
Just a heads up, teacherfy may collect a share of sales from the links on this page. We only recommend items our team loves!
Indigenous Stories in Picture Books
Awâsis and the World-Famous Bannock by Dallas Hunt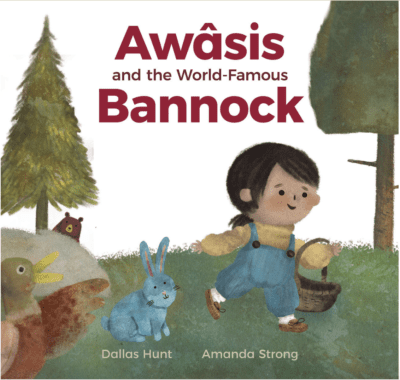 A picture book featuring Cree terminology and a classic recipe! Follow a young girl who needs assistance from woodland friends.
At The Mountains Base by Traci Sorrell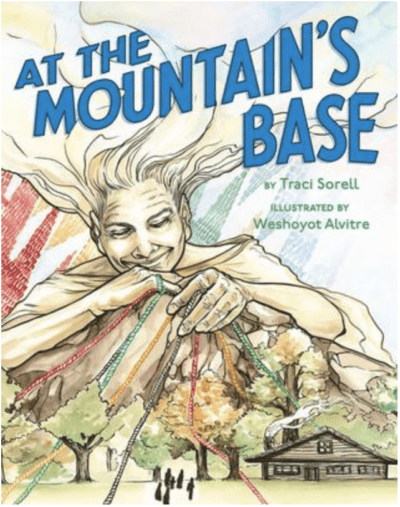 A Native American family carries on with their daily duties while waiting for a beloved family member to return home from deployment during WWII.
Birdsong by Julie Flett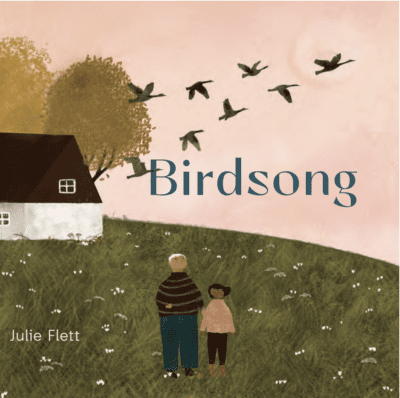 Award-winning author and illustrator Julie Flett's latest book explores intergenerational friendship. Also, accepting the loss of the elders in our lives.
Encounter by Brittany Luby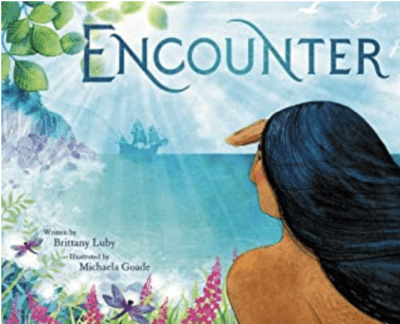 This true story follows a memorable meeting between a French explorer and an Indigenous fisherman. The book is narrated by observant animals that are more aware of the similarities, rather than the differences, between the two men.
Fry Bread: A Native American Family Story by Kevin Noble Maillard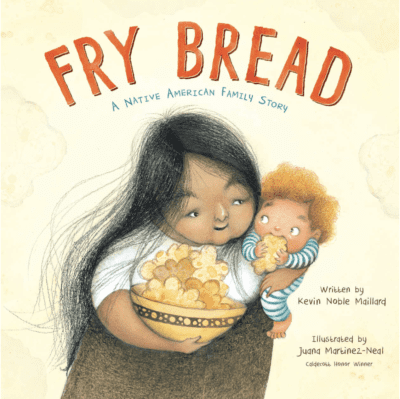 This 2020 American Indian Youth Literature Picture Book Honor winner provides a joy-filled glimpse into a modern family's love for—and uses of—a traditional food.
We Are Water Protectors by Carole Lindstrom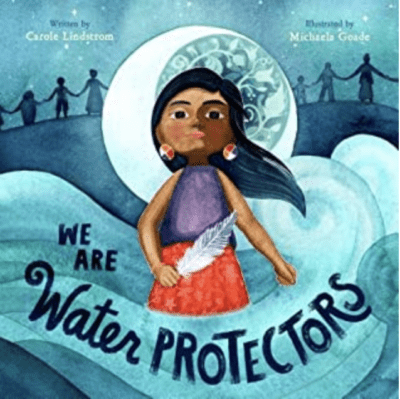 A black snake threatens to destroy the Earth and poison the water. One young water protector takes a stand to protect this precious resource.
Middle Grade Indigenous Stories
I Can Make This Promise by Christine Day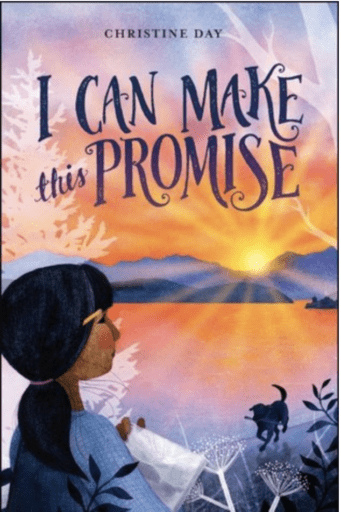 A tween embarks on a search to learn about the Native grandmother who shares her name. They never met, and she only has one photograph as an initial clue.
Two Roads by Joseph Bruchac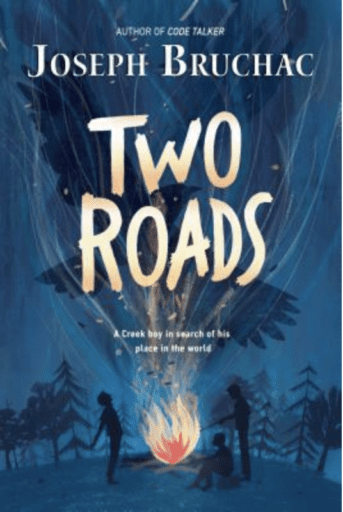 A 12-year old boy must attend a boarding school for Native Americans in Oklahoma after his family loses their farm during the exceptional Depression.
Stone River Crossing by Tim Tingle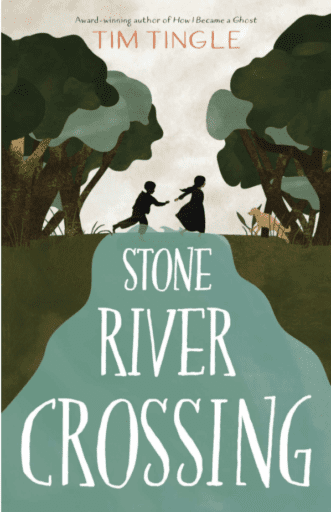 A young girl convinces her Choctaw Nation community to help a friend and his family escape the plantation they are slaves on in Mississippi.
Chula the Fox by Anthony Perry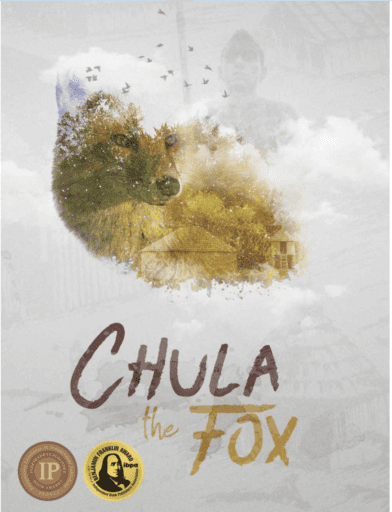 A historical book about a son's desire to become a Chickasaw warrior and seek revenge against the enemy who killed his father.
Young Adult Indigenous Stories
Apple in the Middle by Dawn Quigley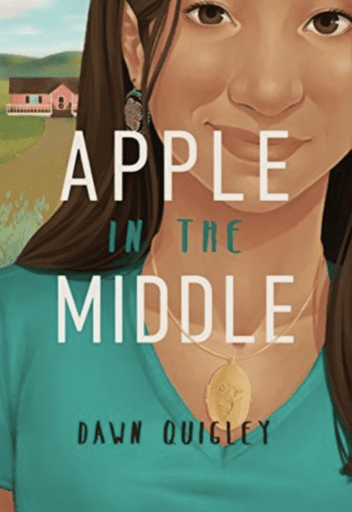 An award-winning tale about a biracial teen coming to terms with being both Caucasian and Native in the eyes of others—and herself.
How We Go Home edited by Sara Sinclair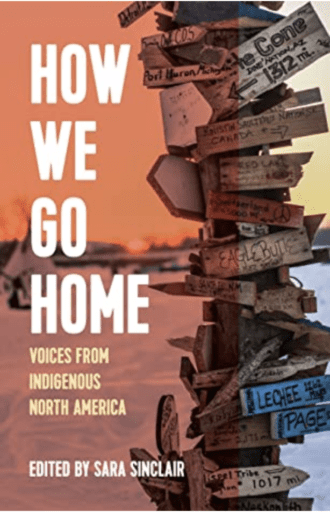 This collection of essays describes contemporary life within settler nations. Written by activists Jasilyn Charger, Marian Naranjo, and more.
Where the Dead Sit Talking by Brandon Hobson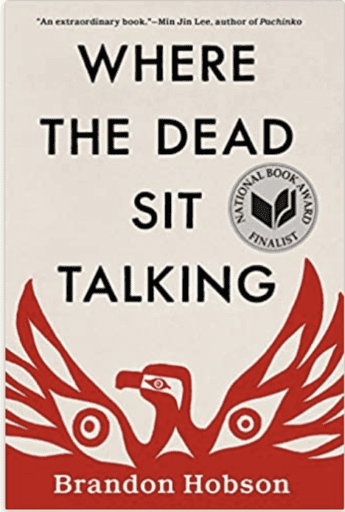 This 2018 National Book Award Fiction finalist is a poignant tale about the bond two teenagers form in foster care while also trying to retain a connection to their culture and each other.
Give me Some Truth by Eric Gansworth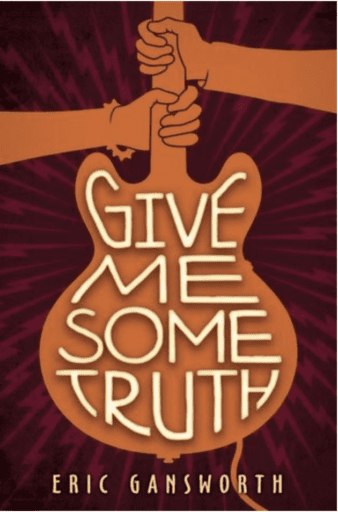 Three teens try to forge paths toward a life off the reservation. Follow as they grapple with racism, musical aspirations, and young love.
Fighter in Velvet Gloves: Alaska Civil Rights Hero Elizabeth Peratrovich by Annie Boochever and Roy Peratrovich Jr.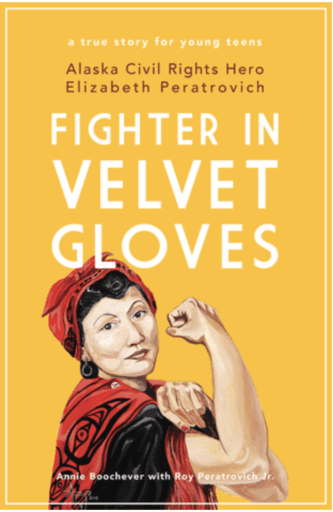 The real story about the woman who helped get the Alaska Anti-Discrimination Act (America's first civil rights law) passed in 1945 is recounted in a nonfiction book for teens.
What are your favorite indigenous stories? Share in the comments below.
Plus,20 #OwnVoices Nonfiction Books for the Classroom.
Source link