Finding the greatest science websites for elementary school kids can be challenging. We know that many are looking for these resources right now as we've made the shift to distance learning. Whether it's to bridge the gap over the coming months or to enhance classroom efforts in the years ahead, here are some excellent sites for students, teachers, and parents. We've also put together an amazing collection of science experiments for grades K-8 to start putting some of these concepts into action!
Go to:
greatest Science Video Websites
Kids Science
Young learners can check out this YouTube channel featuring fun experiments, cool facts, and DIY projects.
OK Go Sandbox
Created by the band OK Go, this site uses their viral music videos to share science lessons about gravity, math, simple machines, sensors, chain reactions, and more. Resources include videos, activities, and PDF lesson plans.
Mystery Science

This site offers digital video mini-lessons for science subjects K-5. It's always free, but they've put together a special list of lessons grade-by-grade that are perfect for remote learning. 
Nature Works Everywhere
Explore nature's fantastic factory including videos, digital tools, and interactive lesson plans that align to standards.
Science Max
With new videos every Thursday, this YouTube channel covers a lot of ground. Kids will be captivated by clips of science experiments covering everything from chemical reactions to rocket cars.
SciShow Kids
This exceptional YouTube channel "explores all those curious topics that make us ask 'why?'" Join Jessi and her robot rat, Squeaks, for new videos every Tuesday and Thursday as they break down complex science concepts for young, curious minds.
greatest Science Websites for Experiments
Project Noah

Join students and instructors around the world in conducting your scientific experiments and observations. Choose a mission, conduct the research, explore your surroundings, and contribute your findings to the global pool.
Carolina Biological Supply Company
This website contains information and links to free K-8 digital science materials. Resources include literacy articles, at-home science activities, reports on science in the news, and PDF printouts.
Technovation Families
Engage elementary school students with activities they can do at home. Using a series of videos or mini-projects as a guide, they'll transform household objects into exciting designs. Projects include no-wire circuits, mini aircraft, sound makers, and more.
greatest Websites for Virtual Science Field Trips
25 Amazing Virtual Field Trips for Kids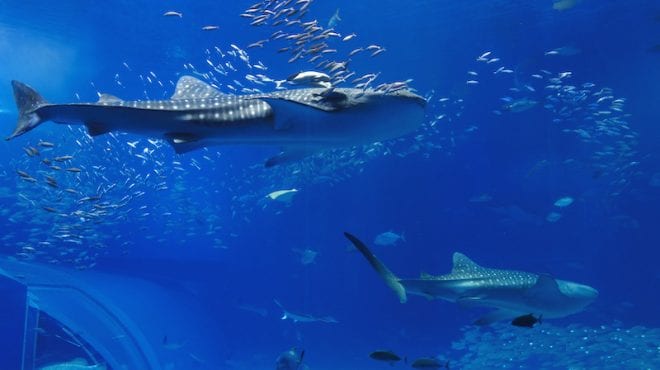 Without having to ever step outside, students can still take advantage of enriching field trips. How? Technology brings the very greatest zoos, aquariums, and more to kids in the comfort of their own classroom (or home)!
Nature Webcams
Help budding scientists hone their observation skills by checking out these incredible nature webcams. These exceptional resources give kids the opportunity to learn about animals—what what they eat to how they live—from anywhere!
University of California Museum of Paleontology
Visit classic paleontological field sites through the incredible EPICC Virtual Fieldwork Experiences (VFEs). Then, check out the K–12 resources and high-interest activities like " What did T. rex taste like? ".  This is a exceptional website of resources on Earth's history, evolution, and fossil record.
greatest Science Websites for Lesson Plans
Cambium Learning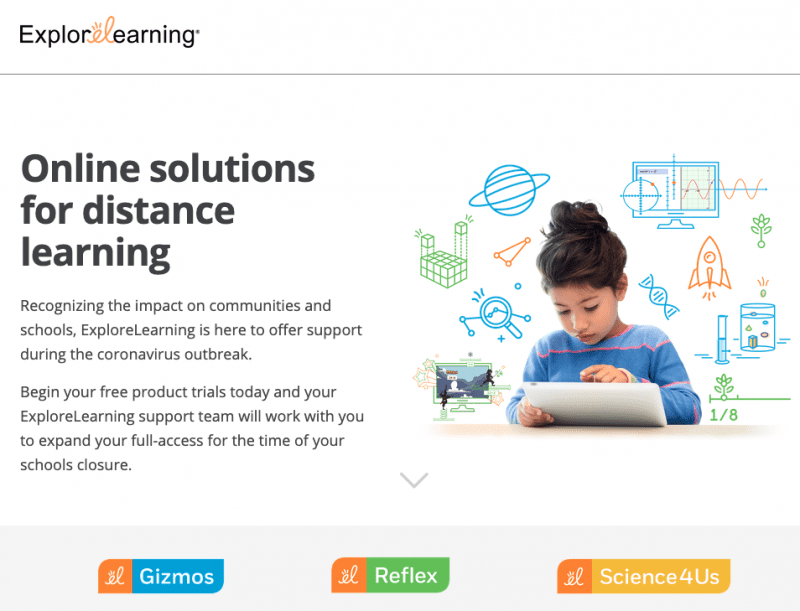 Teachers and parents can access the most popular digital learning products from three different portals—Science A-Z, Gizmos, Science 4-Us —which include a wide array of books, experiments, lessons, materials, and more.
Climate Kids
Brought to you by NASA, this site introduces younger children to scientific principles in the natural world around them. With live and up-to-date data on climate change, you can explore the simplified concepts through activities, videos, and games.
Community Resources for Science
Struggling with distance learning? This incredible site's resources include titles such as "Teaching Science At Home: A Survival Guide for Parents" and "Science Is A Family Affair." Take a deep breath and dive right in. We're all in this together.
CreositySpace
A unique inquiry-based, learner-directed science curriculum that connects ALL K-5 students to science and capitalizes on their creativity and curiosity at a time when they ask, "What do I want to do when I grow up?"
Kids Discover Online
This library of science and social studies articles allows differentiation by reading level, so you can use these articles for various age and skill levels. Schools and districts closed due to the outbreak can request free unlimited access to Kids Discover Online here.
National Science Digital Library
Dig into this large repository of primary sources, lesson plans, homework assignments, and activities from a wide variety of other resources.
National Geographic Education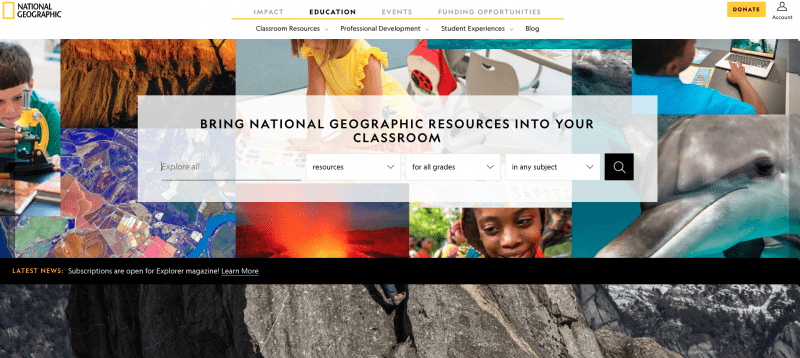 Tap into a wide range of topics including animals, weather, earth science and more. Be sure to check out the lesson plans, activities, maps, photos, videos, and other interactives.
Science Friday
This website uses radio, podcasts, and stories to enhance the learning of scientific principles. With new information each Friday, lessons are often topical and continuously evolving.
Studies Weekly Online
Create customized, standards-based curriculum using integrated learning strategies. These lesson plans are intended to increase student knowledge, skills, and dispositions.
The Stardust Mystery
The Stardust Mystery is one of our favorite science websites for elementary school. Based on the concept that "we are made of Stardust that was once in the body of Albert Einstein and the Last T-Rex," this site tells our story through a series of video games, literature, avatars, and science videos. This program is available for free during school closings. Request your free Product Key by emailing info@TheBeamer.com and referencing this article.
What science websites would you add to the list? Come share in our teacherfy HELPLINE group on Facebook. 
Plus, check out our HUGE list of science projects for K-8!
Source link